Archive: Tiki
Top bartenders idolize whisky with these fun and refreshing tropical cocktails.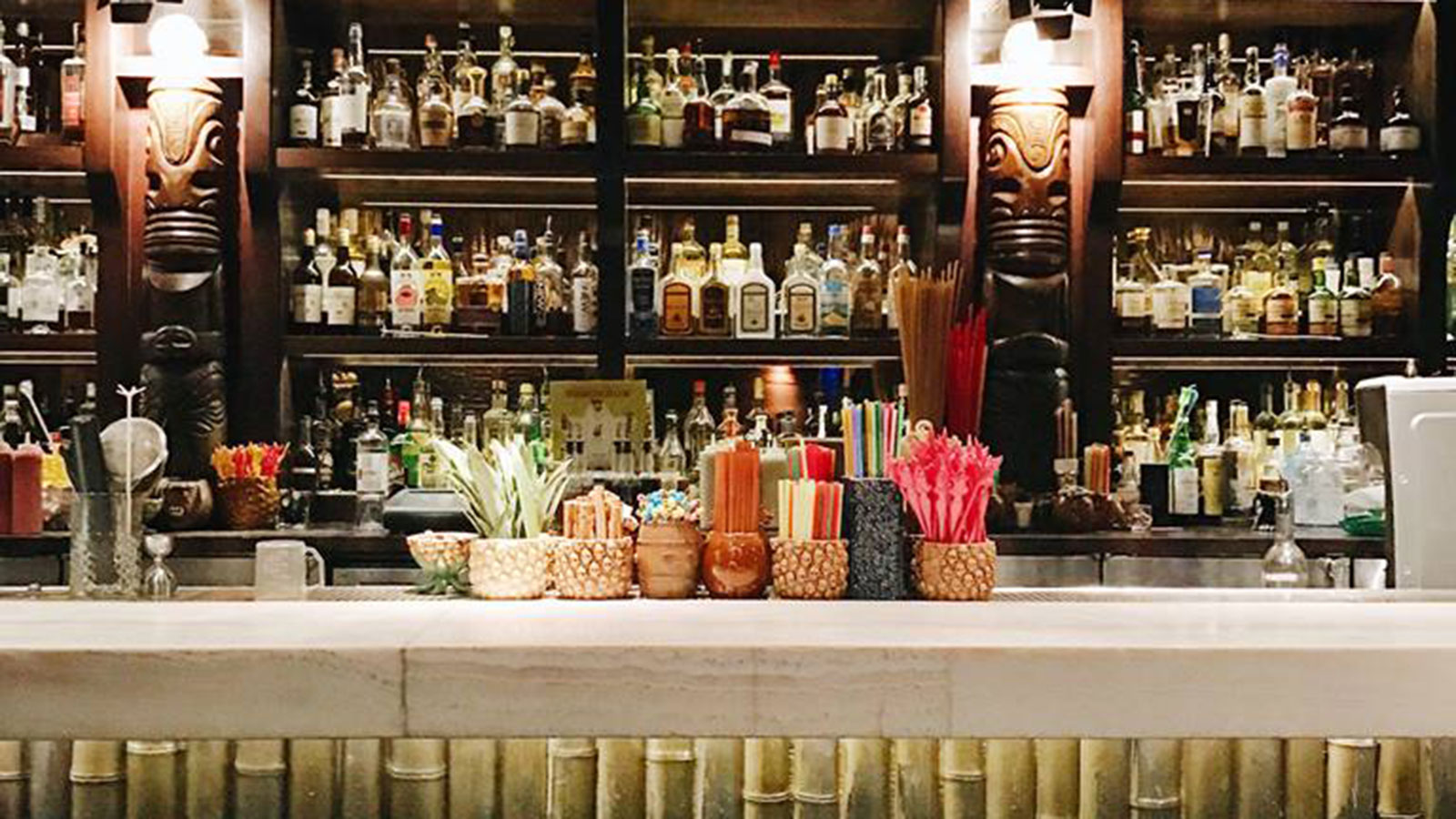 There's never been a better time to experiment with tropical whisky drinks.
This classic and simple tiki recipe uses bourbon or rye instead of rum.
This classic tiki recipe has been adapted by Chicago's Three Dots and a Dash to include both bourbon and overproof rum.
New York City bar Mother of Pearl created this rye- and bourbon-based tiki cocktail whose dramatic presentation includes "shark blood."
Try a tropical whisky cocktail with this drink that includes both Islay single malt and blended scotch.