Archive: Rum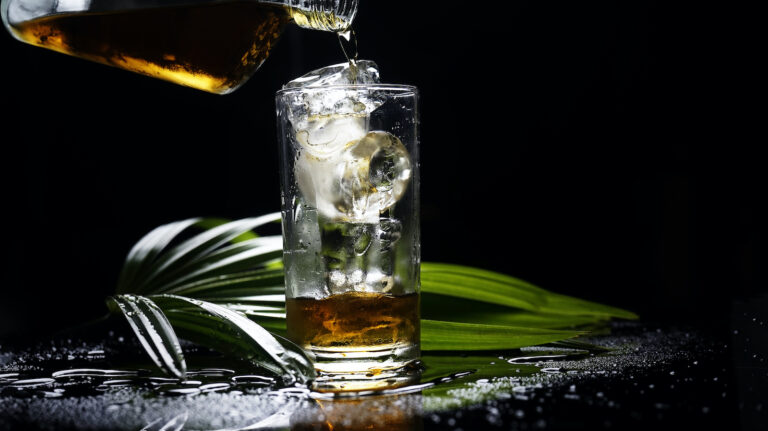 Though it's made from sugar cane instead of grains, aged rum has much in common with bourbon and scotch.
Bourbon, scotch, and Irish whiskey are all being partly aged in rum casks—with excellent results.
Taste a whole new side of classic whisky drinks by swapping in tequila, rum, gin, or mezcal.
Alter your next hot toddy by swapping in Campari and rum instead of whisky.
Try an update to the Paper Plane cocktail by swapping in aged rum.
Take a trip to the sweet side with these aged sipping rums.
This classic tiki recipe has been adapted by Chicago's Three Dots and a Dash to include both bourbon and overproof rum.
Take your rock and rye to the next level with this funky Mint Julep variation.