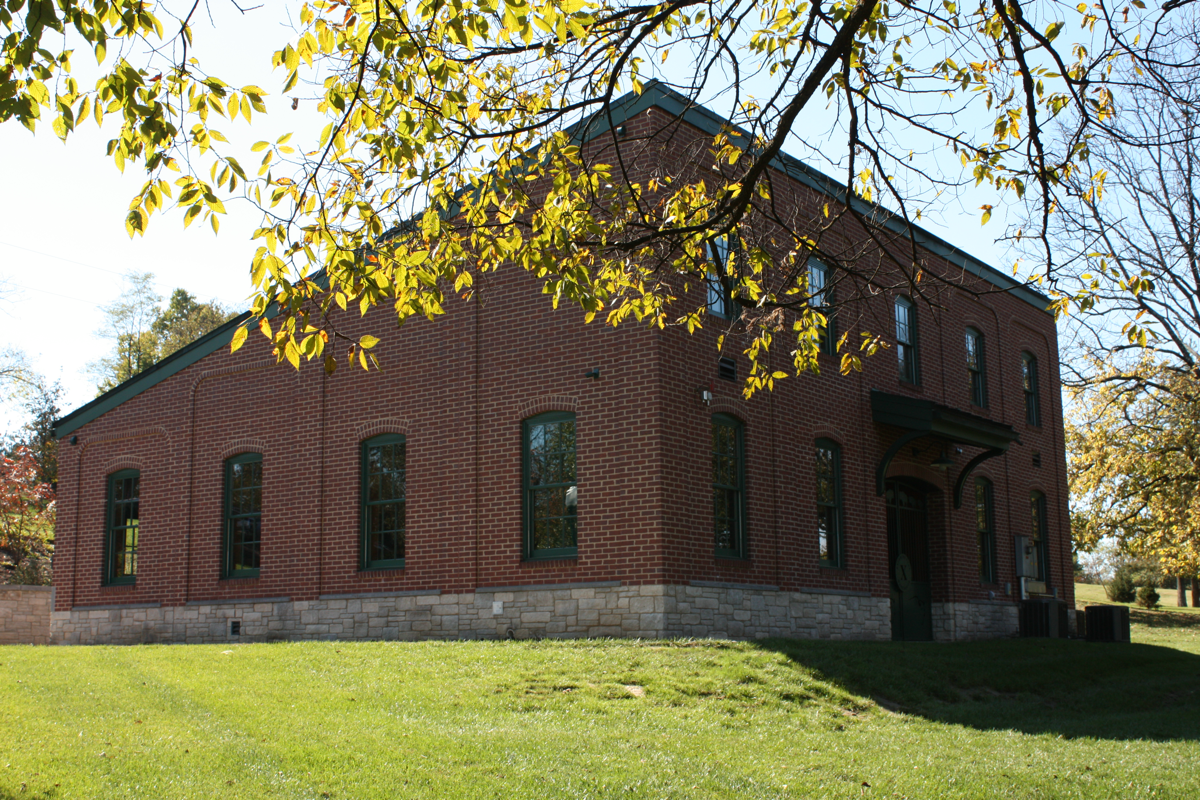 In addition to the upcoming launch of Old Forester Statesman and a new Islay cask-finished bourbon from Berkshire Mountain Distillers, there's a new whiskey from Buffalo Trace's Experimental Collection hitting shelves. Plus, Crown Royal has unveiled the second release in its limited-edition Noble Collection.
Buffalo Trace Organic 6 Grain Whiskey
Style: Bourbon
Origin: Kentucky
Age: 7 years
Proof: 45% ABV
Price: $46.35 (375ml.)
Release: May 2017
Availability: Extremely limited quantities
Need to know:
Buffalo Trace's latest Experimental Collection release combines six grain types—corn, buckwheat, rice, brown rice, sorghum, and wheat—into a single bourbon. The whiskey was distilled in 2010 and matured in just eight new charred oak barrels so, as with other Experimental Collection releases, there's very little of it.
Whisky Advocate says:
Although most bourbon uses some combination of corn, rye, wheat, and/or malted barley, this one has a six-grain mash bill. At over 51% corn, it still qualifies as a bourbon, but Buffalo Trace has decided to label it as a whiskey to reflect the unusual flavor profile.
Crown Royal Noble Collection Wine Barrel Finished
Style: Blended whisky
Origin: Canada
Age: NAS
Proof: 40.5% ABV
Price: $60
Release: May 2017
Availability: Nationwide in limited amounts
Need to know:
Following up on last year's Noble Collection debut, Cornerstone Blend, comes Crown Royal Wine Barrel Finished. It's Crown Royal Deluxe that has been finished for six months in medium toast American oak Cabernet Sauvignon barrels from Paso Robles, California.
Whisky Advocate says:
When Crown Royal debuted Cornerstone Blend last year, the brand openly disclosed the different component whiskies that went into the finished product. This year, they're giving details on the types of barrels used for finishing (though they can't disclose which wineries the barrels came from due to confidentiality agreements with barrel brokers). We're excited by this transparency—more information about the whisky is always better.