Archive: Bottled in Bond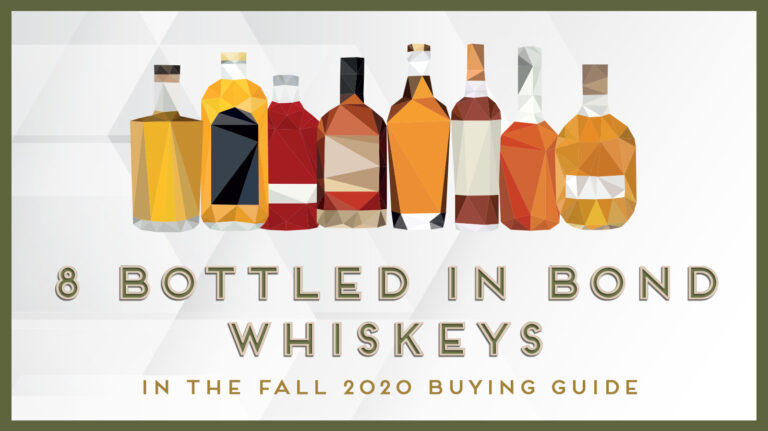 These bonded bourbon, rye, and Tennessee whiskeys all scored highly in the Fall 2020 Buying Guide.
Heaven Hill's master distiller joined #TasteWithSpace on Nov. 6 to discuss the massive Kentucky distillery's staggering array of whiskeys.
Bonded rye, wheat whiskey, and other styles offer the same guarantees of age and proof.
With more options than ever before, there's no reason this whiskey shouldn't be on your bar.
Taking the No.-4 spot in the 2019 Top 20, this bourbon shows strength, power, and grace—hallmarks of the distillery's expertise.
The $36 Tennessee whiskey offers unparalleled value—not to mention incredible poise, power, and delicious flavor.