Isabella Vaccaro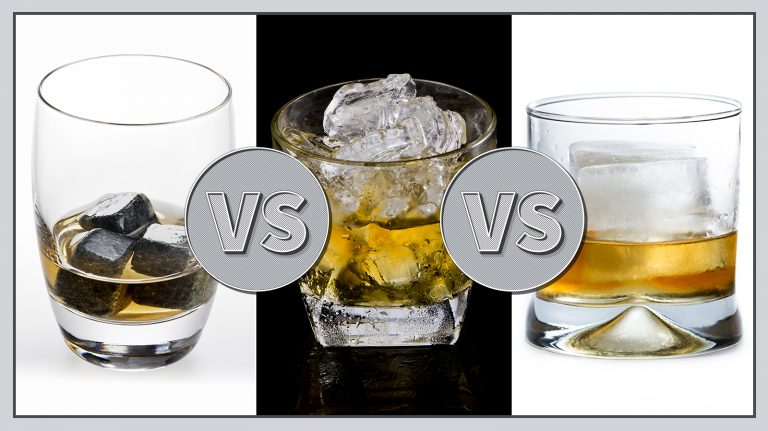 Testing three popular cooling techniques, we measured temperature and dilution over time to determine what's best for the whisky.
Located in the city's historic Electric Park neighborhood, the facility has some unique features—including a 40-foot slide.
From Beyoncé and Taylor Swift to Gucci Mane and Lady Gaga, top artists weave whisky into their music.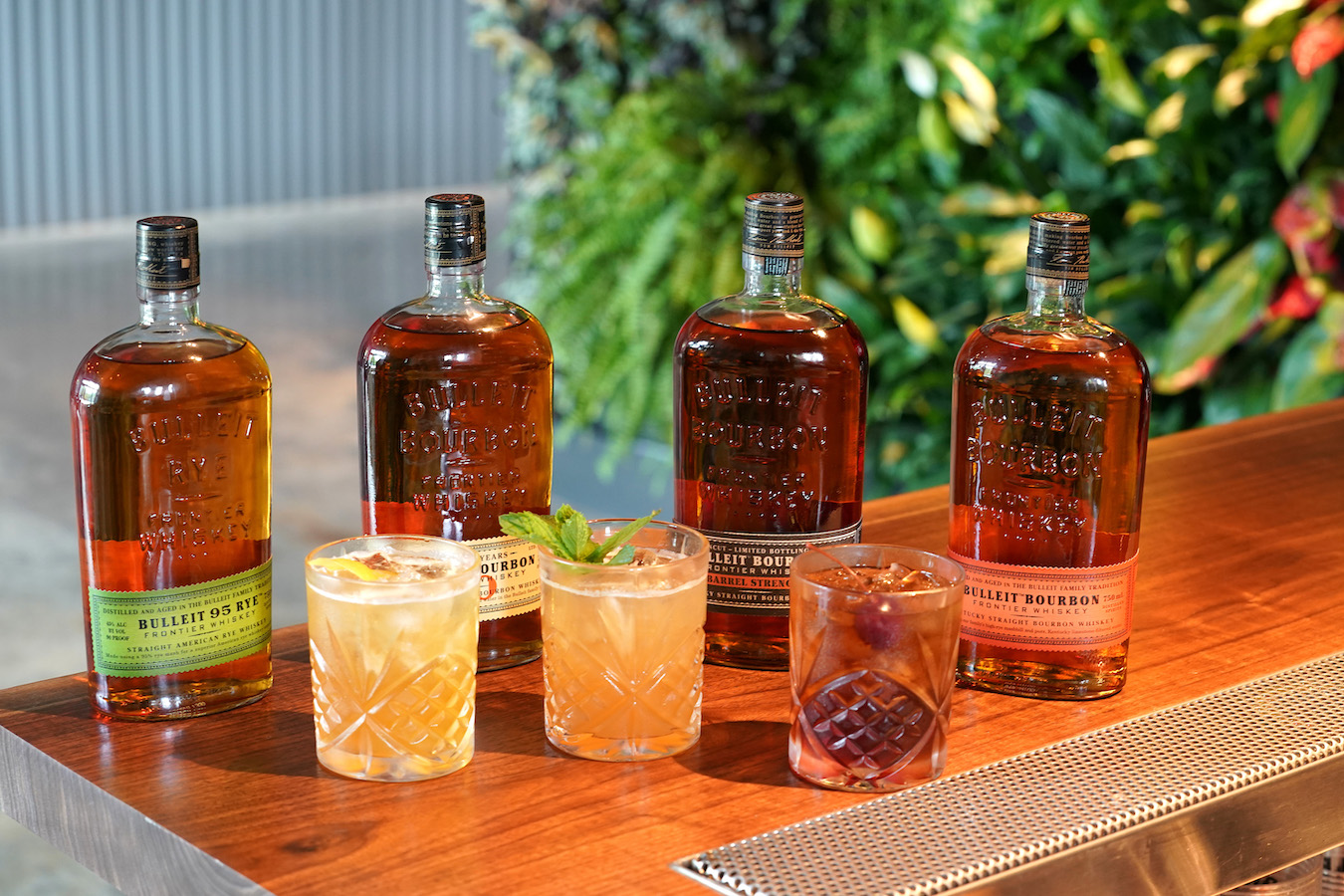 The newest stop on the Kentucky Bourbon Trail includes a multi-sensory tasting experience and more.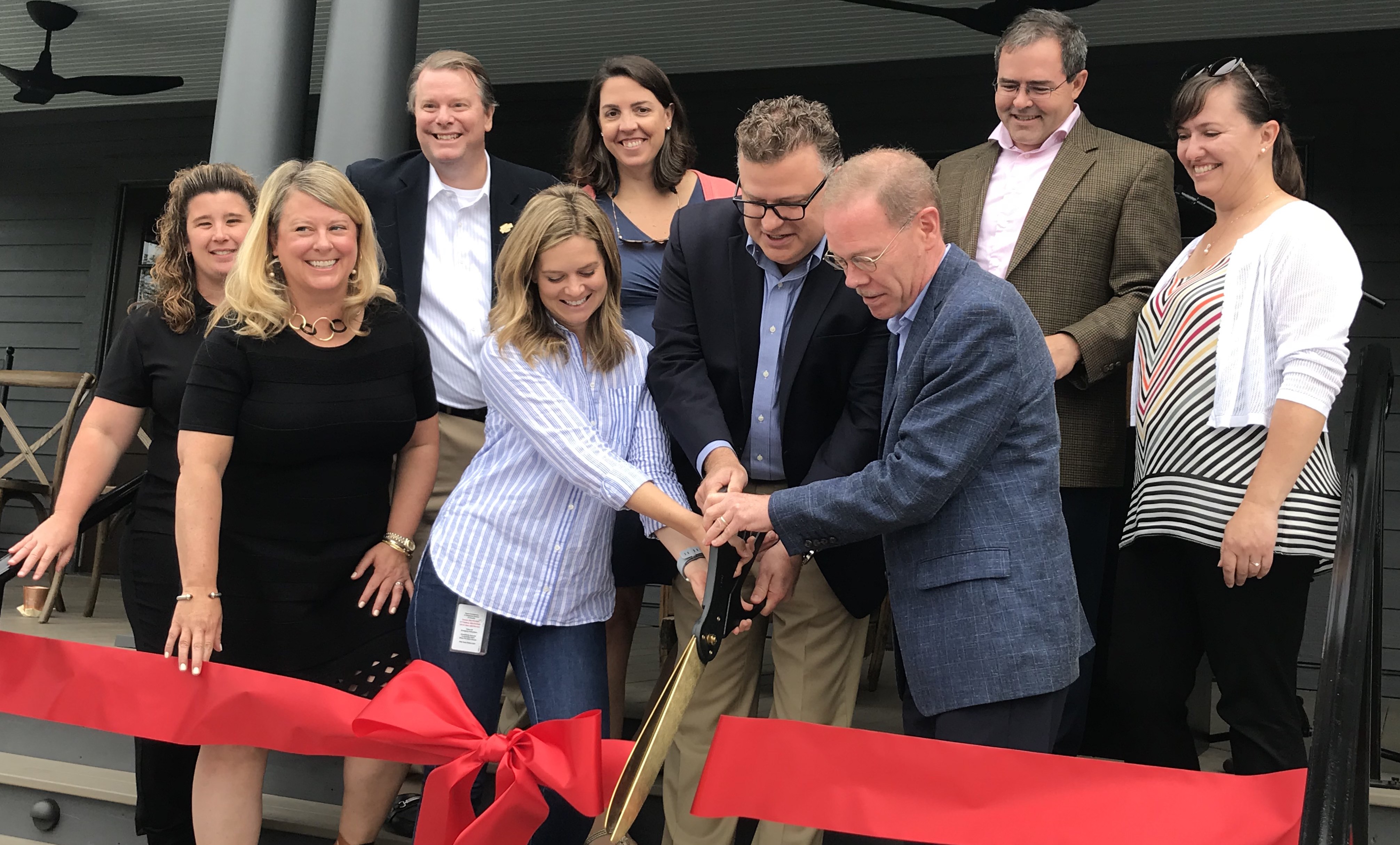 Woodford Reserve debuted its welcome center after a massive construction project.