Spotlight on The Macallan Double Cask 12 year old
If you're interested in making whisky cocktails at home, you'll need these bar tools and a few choice mixers.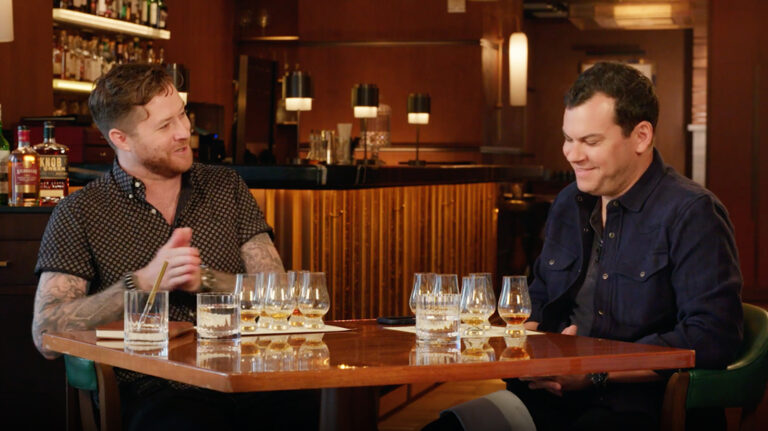 Watch our video to learn the enjoyment of comparative tasting and how to host your own.
This tasting features two innovative tequilas from Avión that display how this prestige brand uses advanced aging techniques to create rich, flavorful tequilas.