Archive: Tariffs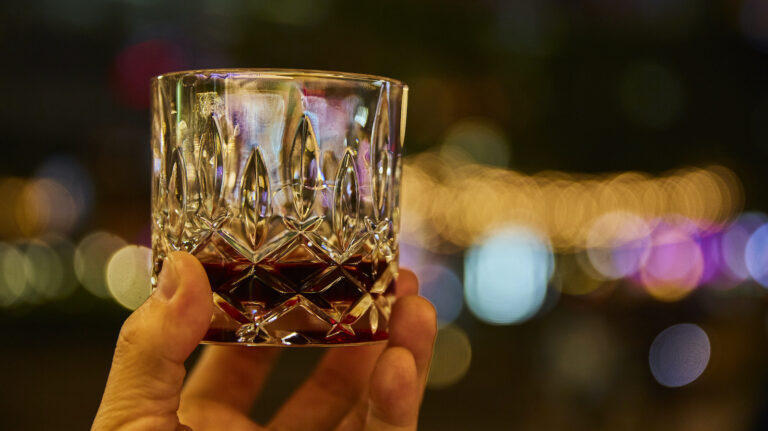 At least one importer is planning to pass on the savings with cuts of up to 40%.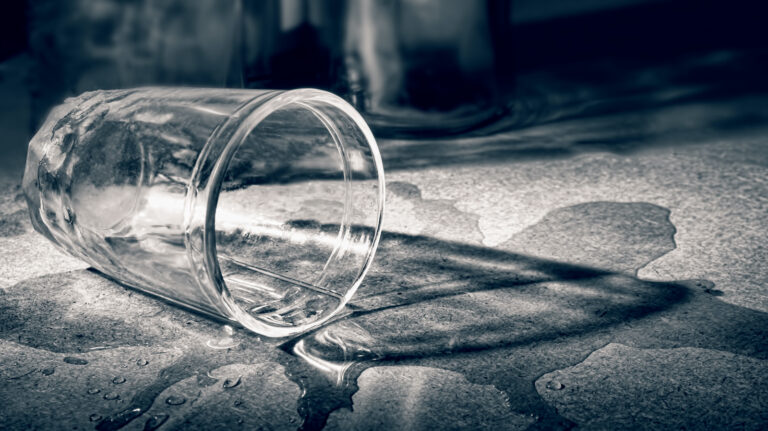 Additional tariffs on European whiskies—and increased EU tariffs on American whiskeys—could devastate the industry.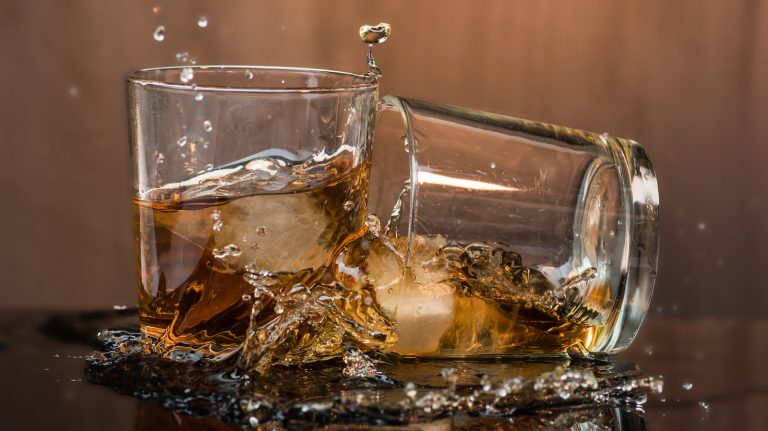 The status quo of 25% tariffs on single malt scotch and Northern Irish whiskeys is still bad news.
Tariffs and taxes threaten whisky's greatest moment in history. What's a drinker to do?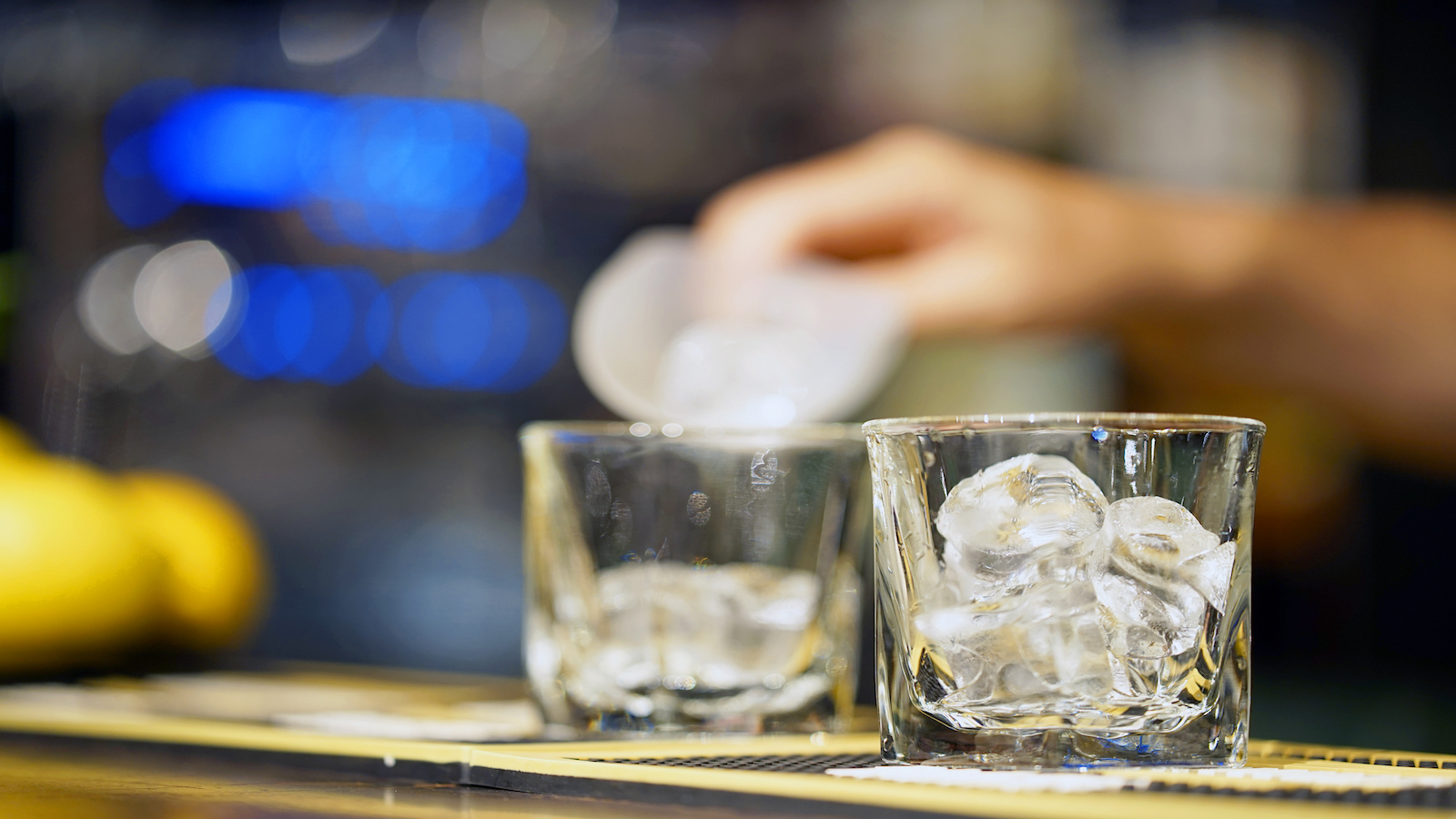 Single malt fans in the U.S. could face higher prices, fewer choices—or both. Scotch makers, importers, and retailers told Whisky Advocate how the 25% tariffs are affecting them.
Single malt scotch and some Irish whiskey drinkers in the U.S. could see availability fall, and shelf prices rise.