Archive: Obituary
The Tuthilltown Spirits co-founder and distiller passed unexpectedly at the age of 41.
Dick Stoll shepherded Pennsylvania distilling through its nadir—and into a bright future—making legendary bourbon along the way.
A reflection on the legacy of one of whisky's greatest influencers by Jonny McCormick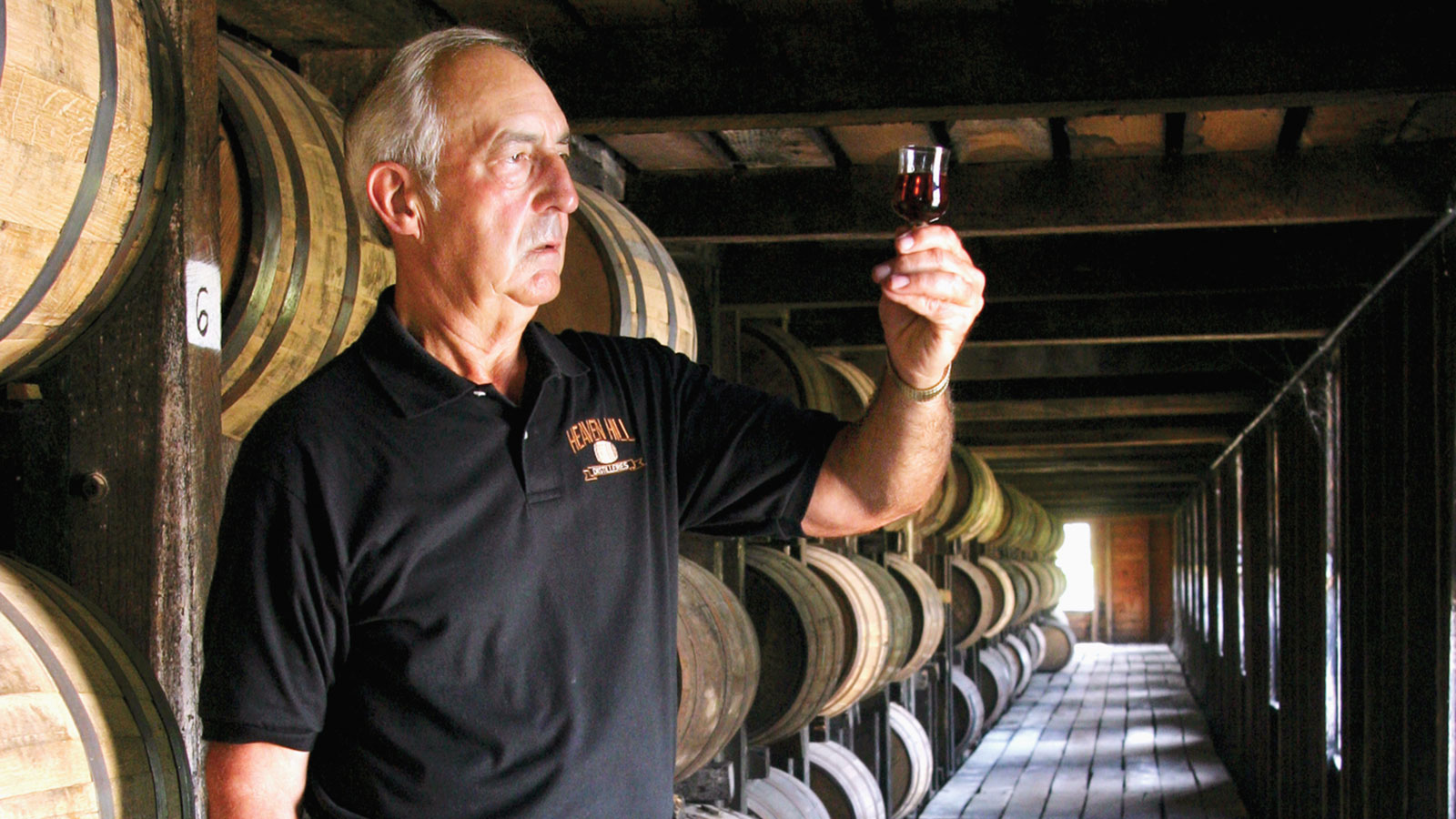 The beloved bourbon distiller had battled ALS for six years.