Archive: Michter's
Plus, the latest release of Michter's ultra-aged bourbon, a run of micro-batch whiskeys from Blue Run, and more.
Plus, Buffalo Trace unveils its 2022 Heritage Collection, Little Book debuts Chapter 6, and TX Whiskey adds a finished bourbon to its Experimental Series.
Plus, discover new releases from Stranahan, Barrell, Balcones, Blue Run, Four Gate, Nelson Brothers, and more.
Plus, a bottled in bond bourbon from Jeptha Creed, a pair of Japanese whiskies make their U.S. debut, and two cask finishes from Old Line.
Plus, two new bourbons from Ohio's Watershed, and a straight rye from Indiana.
Dick Stoll shepherded Pennsylvania distilling through its nadir—and into a bright future—making legendary bourbon along the way.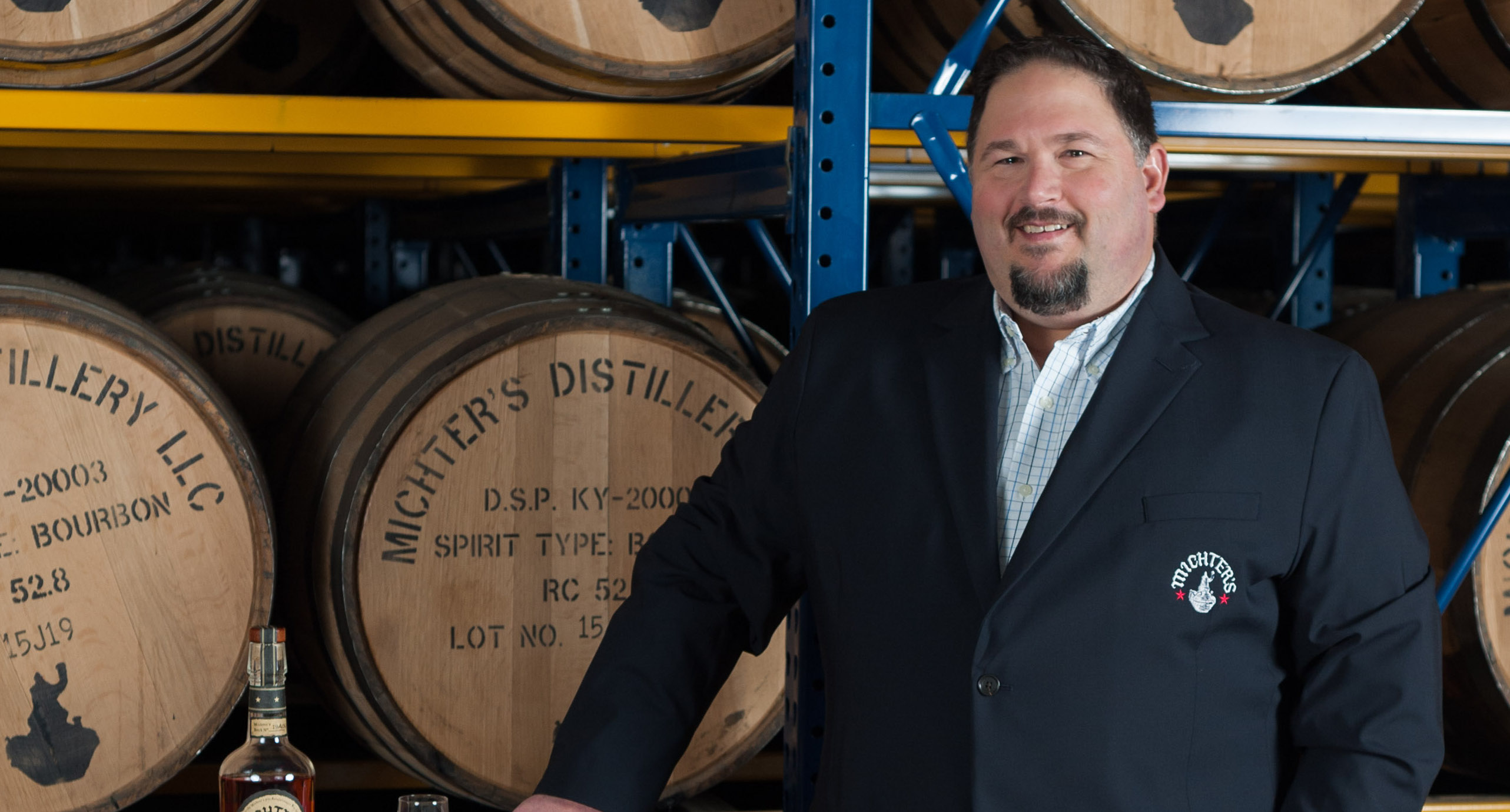 Industry veteran Dan McKee succeeds Pamela Heilmann as the distillery pushes ahead on its bourbon and rye production.