Archive: Finished Bourbon
Secondary casks like sherry, port, brandy and more enhance and expand bourbon's flavor and texture.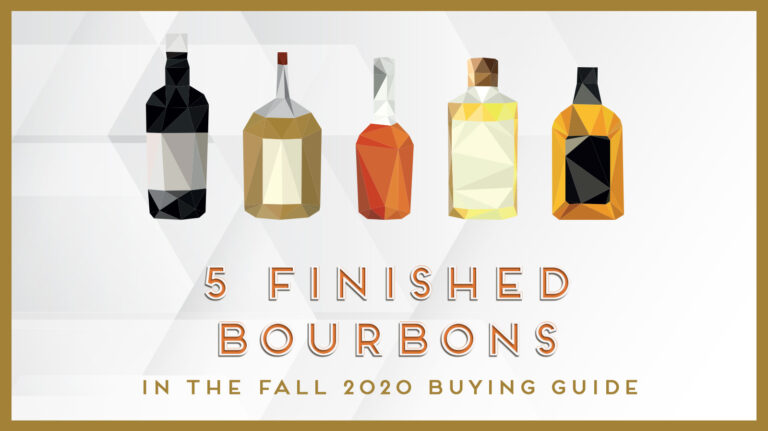 Taste America's native spirit revamped by the impact of rum, armagnac, and other unusual finishing casks.
These bottles appear to be true whisky—but they're actually something else altogether.
They may look like bourbon or rye, but none of these bottles is actually a straight whiskey.