Archive: Diageo Special Releases
This year's release is the least expensive since the early days of the annual series and includes cocktail suggestions.
This year's limited edition single malt scotches include two Lagavulin expressions aged 12 and 26 years.
There were a few standouts in the collection of rare single malt scotches from Islay, Speyside, and the Highlands.
This year, the limited-edition single malts range from 8 to 30 years old.
Eight rare single malt scotch whiskies are rolling out—but the U.S. will only get a few.
The scotch company won't give up details about this year's limited-edition whiskies until the fall.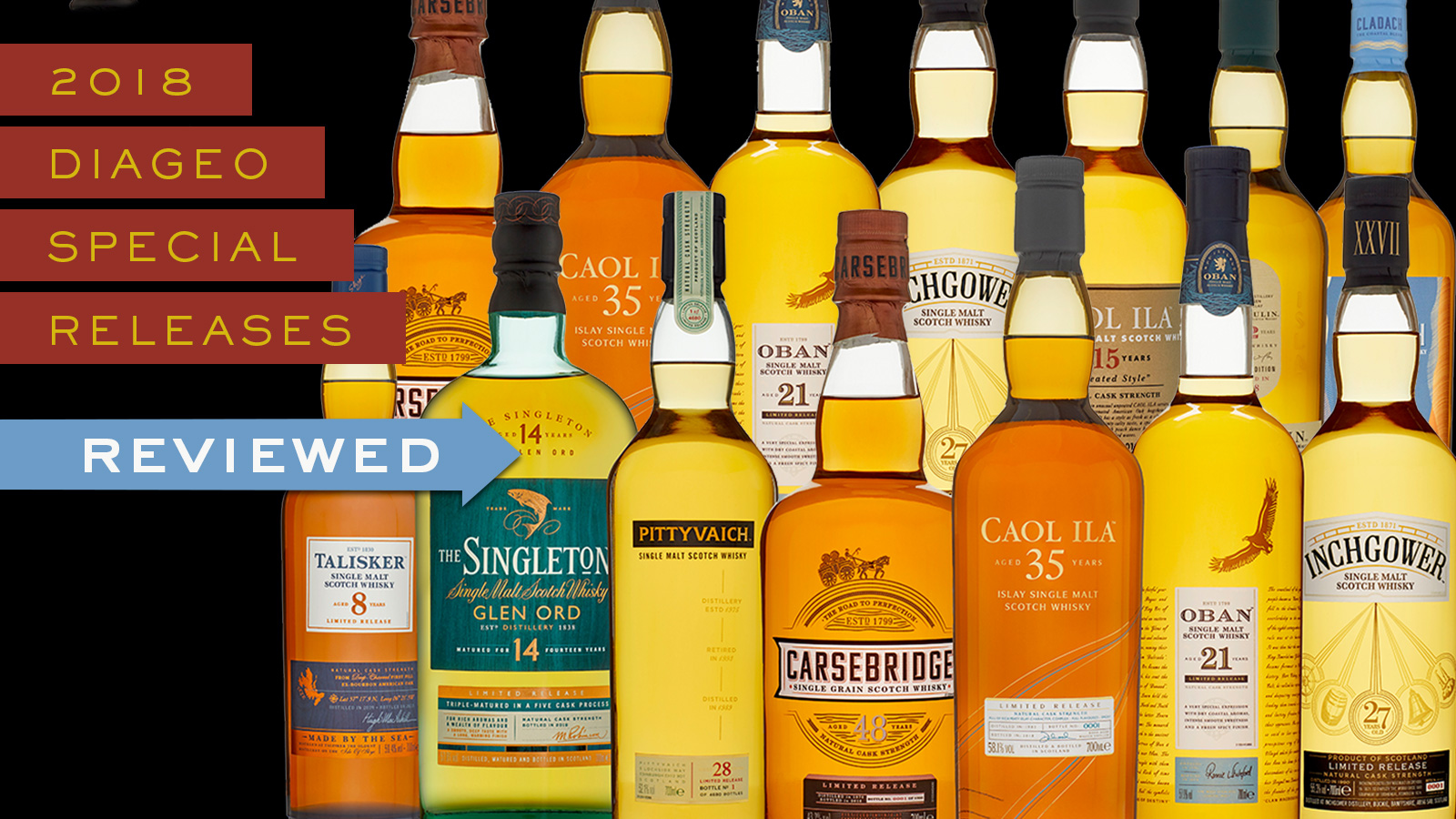 The latest limited-edition scotches showed strength across single malt, single grain, and blended malt expressions.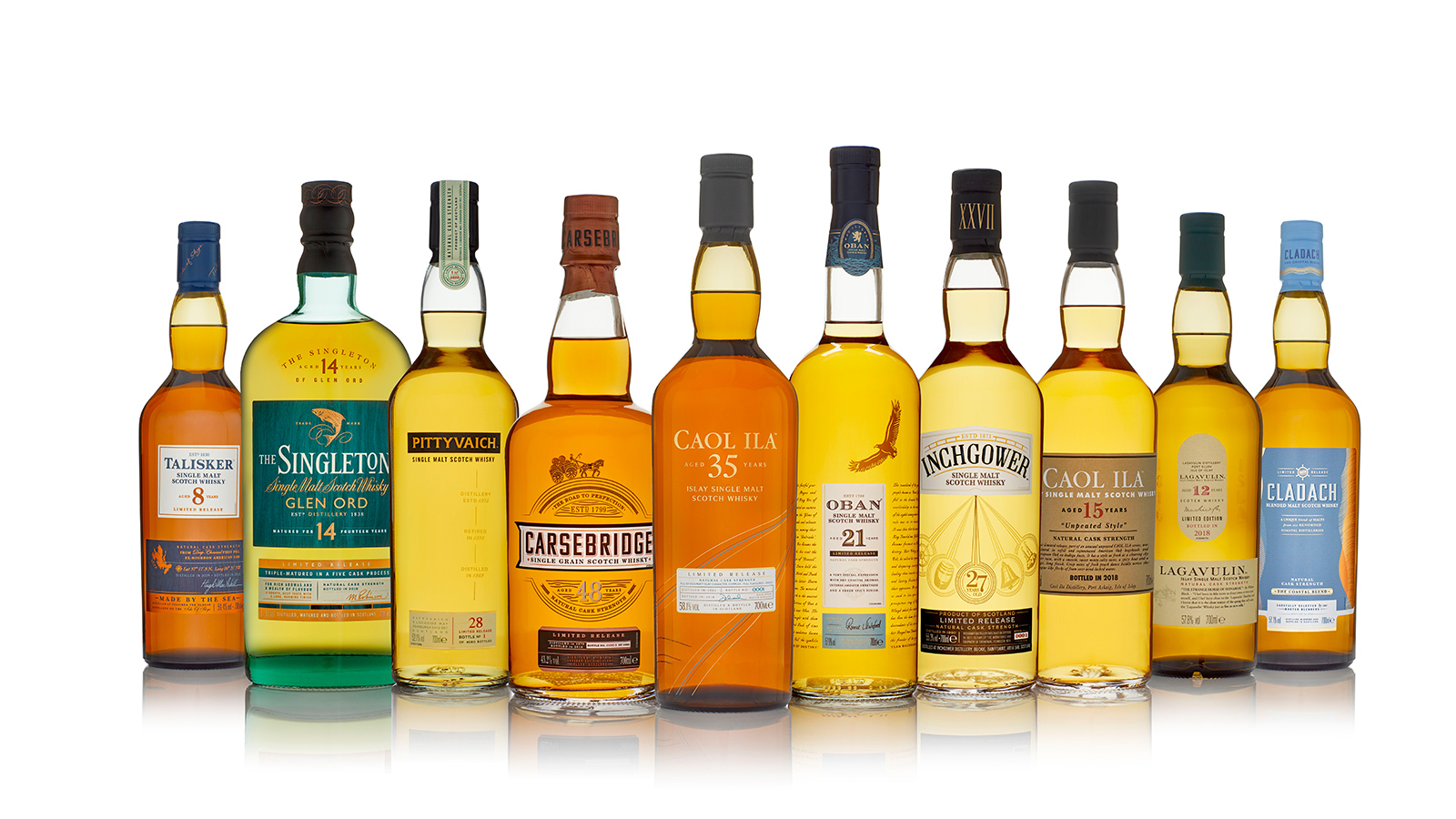 Scotch lovers can look forward to a number of rare single malt and grain whiskies, but no Port Ellen or Brora.
The limited-edition scotch collection includes a new, unique expression this year.