Archive: Beer
These whiskeys were created using bottle-ready beer as the distilling base.
Sam Calagione and the Dogfish Head brewing and distilling team joined #TasteWithSpace to discuss how the brewery-turned-distiller is carving out a space of its own in spirits.
The chef partnered with Rogue Spirits to create a unique beer-based whiskey.
Named after the famed whisky and beer writer, the Michael Jackson Foundation for Brewing and Distilling will cover tuition and course materials.
Ignite your passion for campfire flavors with one of these smoky brews.
Taste the relationship between brewing and distilling with these whiskies and their progenitors.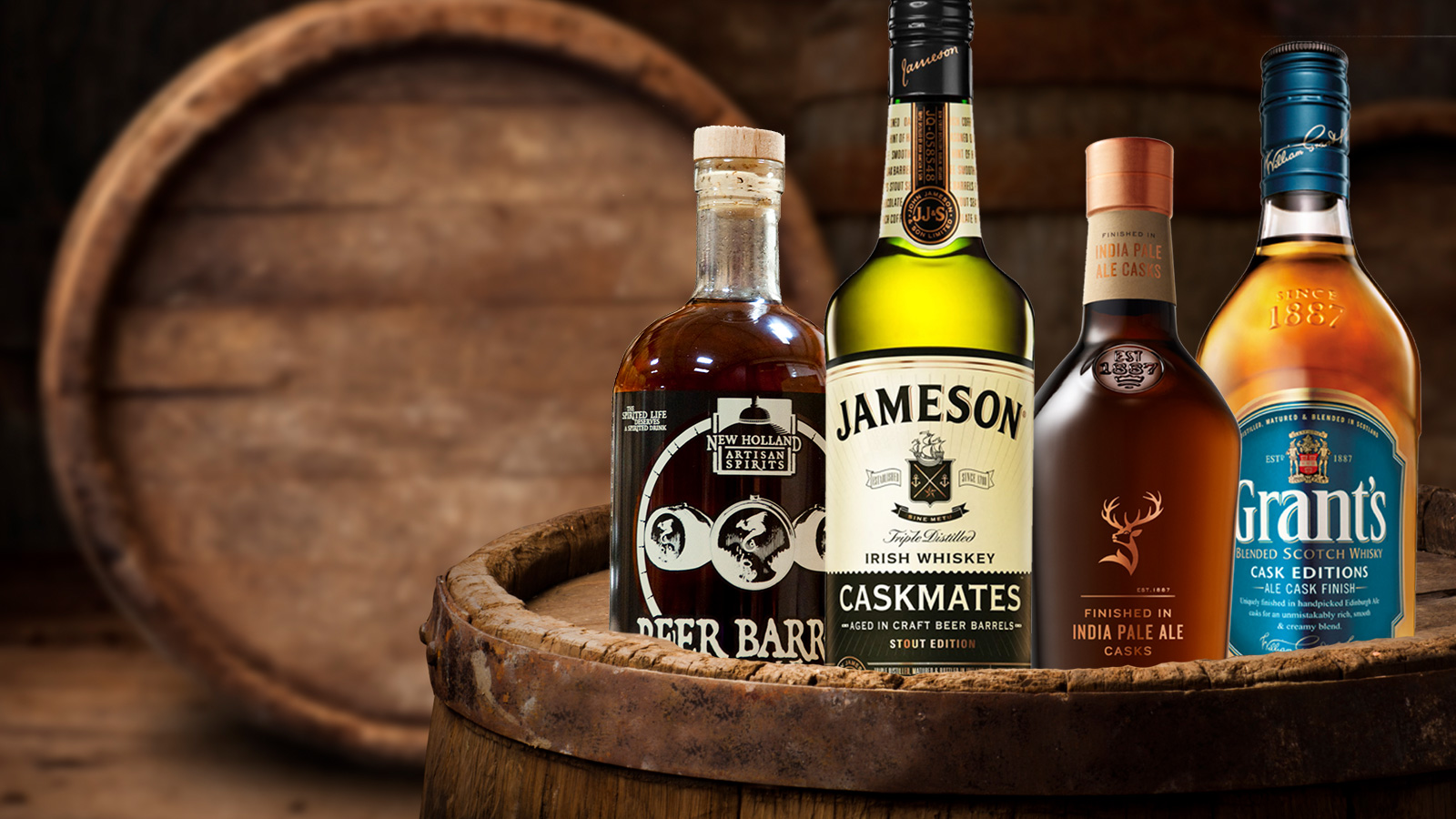 Plenty of beers are aged in whisky barrels—so why not the reverse?
From Glenlivet to Laphroaig, every scotch has an ideal beer match.