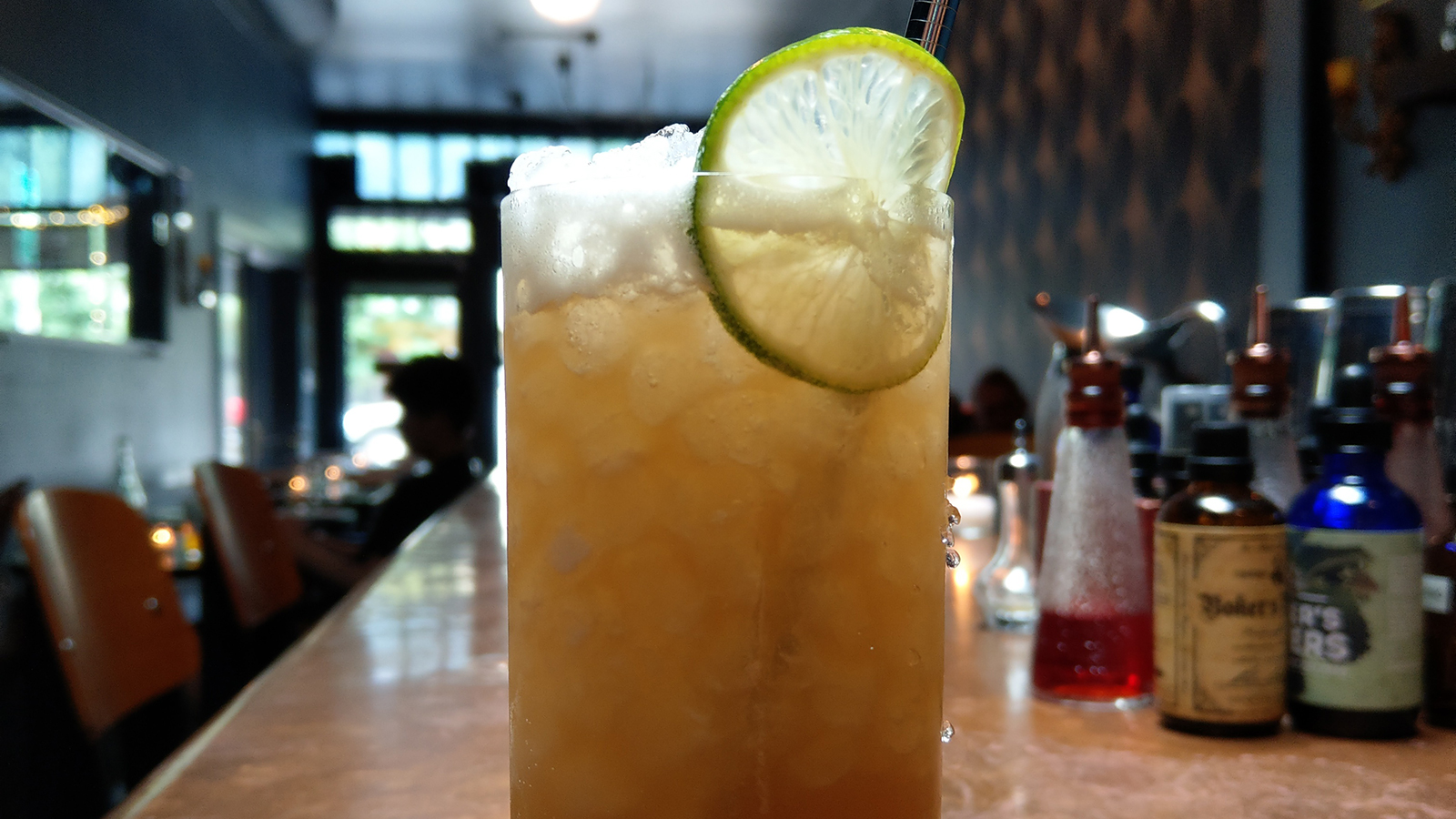 Celebrating all things Americana, the Root 66 brings together two quintessentially American ingredients—bourbon and root beer—into one delicious drink. "This complex yet light cocktail is great for warm weather sipping on a patio, or as inspiration for planning a cross-country road trip," says Nathan Gerdes, bartender at La Moule in Portland, Oregon.
INGREDIENTS
2 oz. bourbon, such as Evan Williams Bottled in Bond
1 oz. lime juice
3 oz. high-quality root beer
Garnish: lime wheel
DIRECTIONS
Combine all ingredients in a Collins glass and add ice. Give a quick stir and garnish with lime wheel.