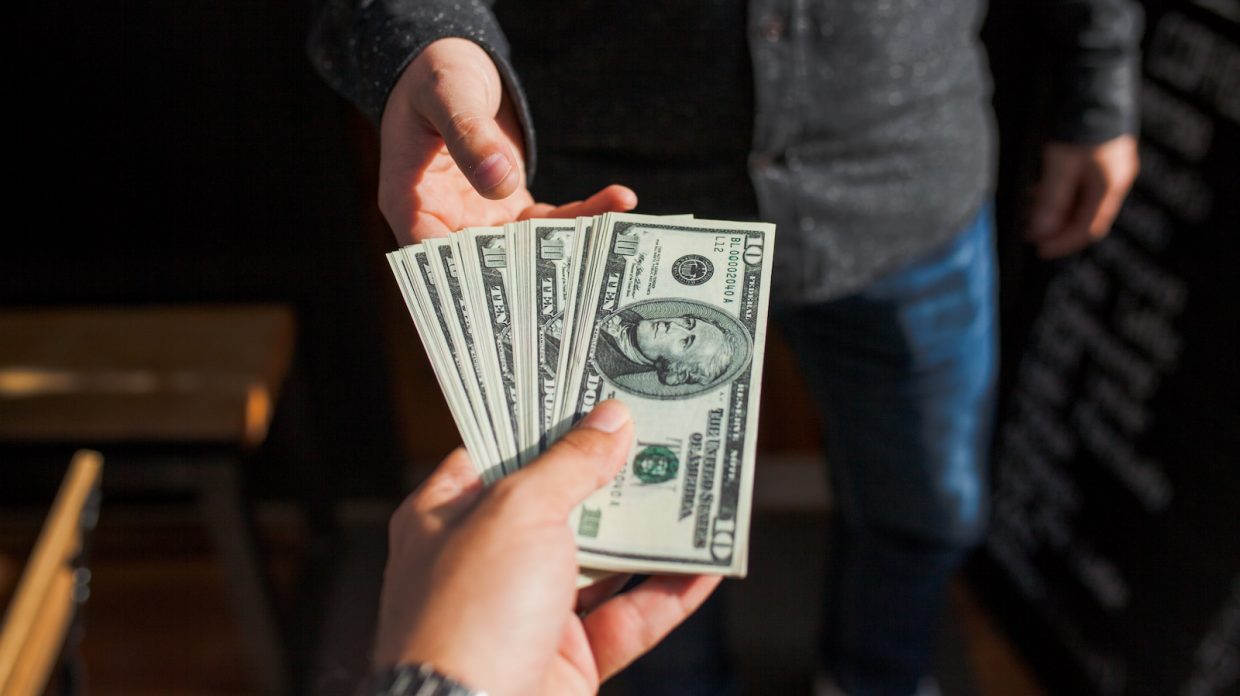 If tasting whisky is the best part of being in a club, collecting member dues may be the worst. But it doesn't have to be. Kirk Figus, founder of Drummond MacDougall's Single Malt Society, advises, "Don't waste time at meetings discussing business." Figus prefers club meetings to be all about the whisky. "The important thing is to make sure everybody pays in advance, and there's no question if someone comes in and they didn't pay," says Figus.
With so many electronic payment options available, you can select one that suits your needs. Figus pays a 2.9% fee to PayPal, but says given the size of his events it's well worth it for end-of-year tax reporting purposes.
Other electronic payment services, like Venmo and Zelle, offer low or zero fees, but are designed to be used strictly person to person—among people you know—making them a good choice for smaller groups.
As vice president and acting treasurer of Whiskey Wolf Pack, Robert Pagel provides ongoing updates and full transparency among his group of eight regular members. "We all just PayPal to a club account and I keep a spreadsheet of who's up to date and how much funds we have and send it out, just to keep it on the up and up. I am the money guy and there is one other person with the password in case I die." Using PayPal, many members have opted to set up recurring payments to keep things easy, adds Pagel.
If you want to avoid dealing with payments entirely, consider having members supply a bottle for tasting. In addition to several tiers of paid memberships with detailed benefits, Nashville Whiskey Society has hosted free monthly bottle shares. "Our monthly bottle share events allow members to bring a whisky of their choice, typically around a predetermined theme (mashbill, bottled in bond, etc.) so everyone has a chance to do their own research and contribute," says club co-owner Jordan Wilkins.
Want to learn more about whisky clubs? Pick up our Whisky Clubs Special Issue, on newsstands March 3!