Ian Buxton
Scotland's indie bottlers offer truly unique whiskies from well-known distilleries.
Scotch distilleries aren't limited to making whisky. When you're in the mood for a Gimlet or G & T, try one of these gins made by well-known whisky producers.
Orkney, Mull, Jura, and Skye have much to offer the whisky traveler.
Demystifying the laws of the UK
Diageo—the conglomerate behind Johnnie Walker, Crown Royal, and Bulleit—is putting money into micro-distilleries around the world.
Scotch distillers have long aged their whisky in bourbon (and sherry) casks. Now cognac, wine, and more exotic casks are being used for maturation.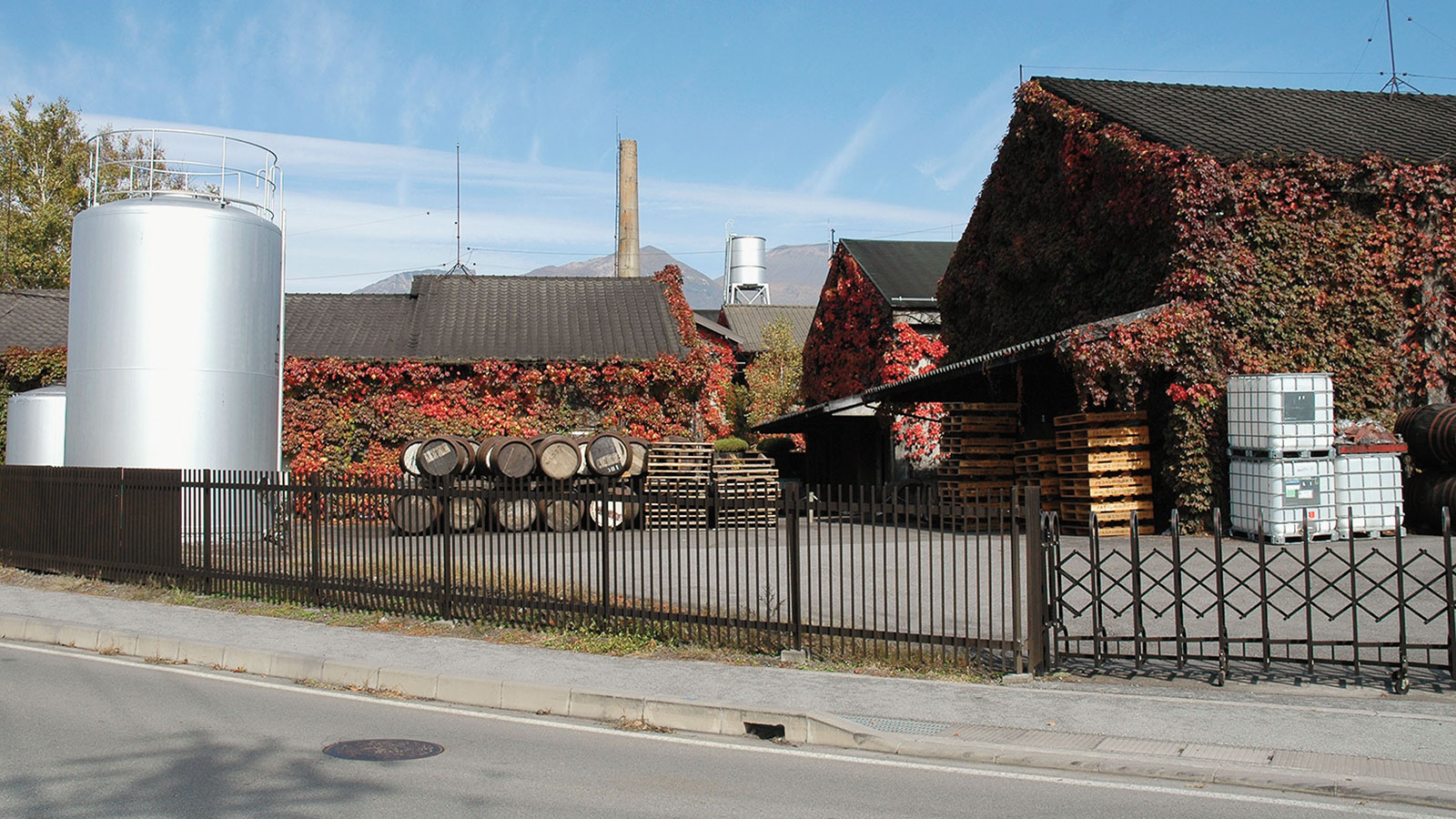 How some of Japan's greatest distilleries fell silent
The big glut of Scotch whisky in the early 80s was called the "Whisky Loch." Here's why it happened, and how it changed the landscape of scotch.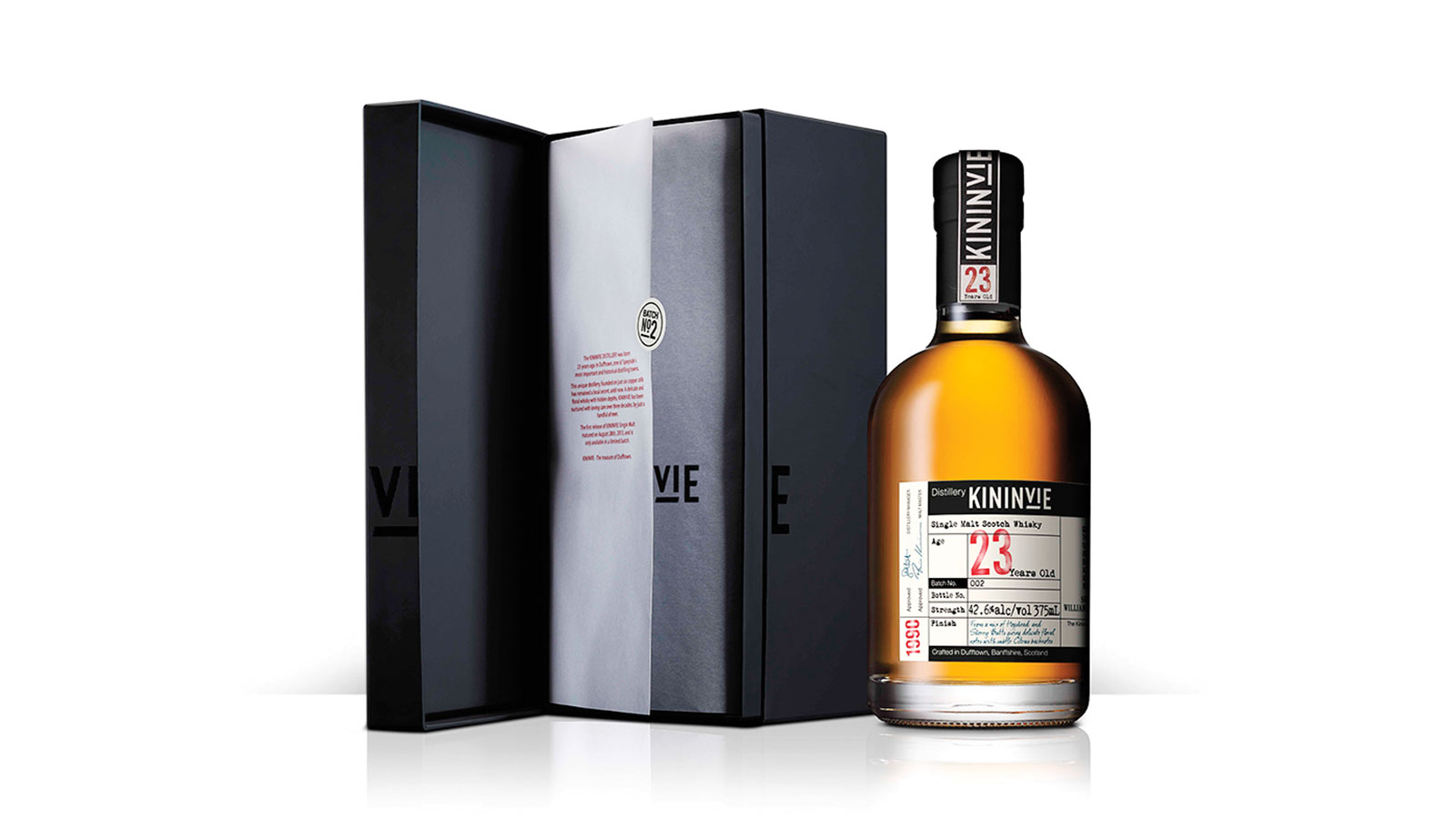 A rare single malt comes to market.