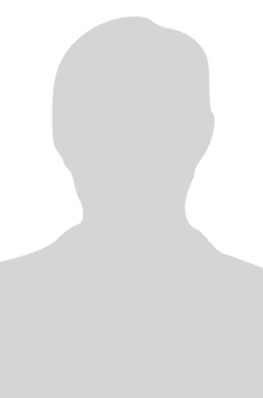 Michael Egan
Michael Egan grew up in Raheny, Ireland. He received a BS in Tourism Marketing from the Dublin Institute of Technology, which gave him the opportunity to both study and work abroad. He gained experience while working at the Guinness Storehouse, which fueled his interest in Irish Whiskey and the distilling process. The art and craft that goes into its production is something that he was immediately drawn to.
He believes that the Kilbeggan Distilling Company's portfolio has a whiskey that can satisfy anybody's taste buds and, as a Brand Ambassador, he's excited to prove it.
Michael most recently received the 2017 Whisky Magazine "Icons of Whiskey America" Irish Whiskey Brand Ambassador of the year- Highly Commended in further recognition of his efforts.