Whisky Advocate Top 20 Reveal Begins November 13
Nicole Austin shares details on George Dickel 11 year old Bottled in Bond, the follow-up to our 2019 Whisky of the Year.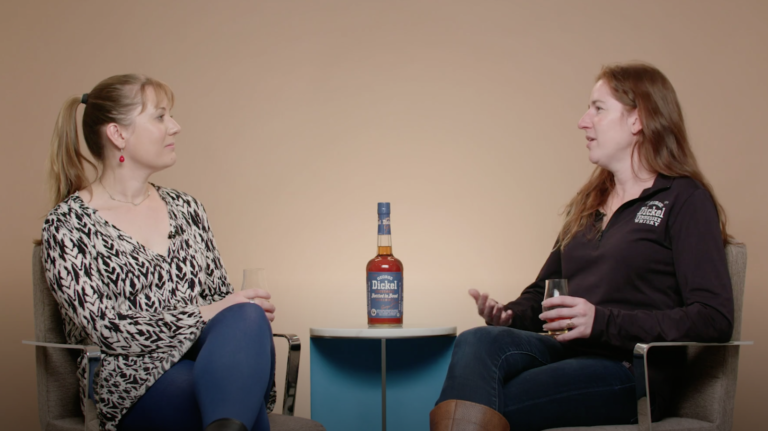 The woman behind the whiskey explains how she created it—and why it's so well-priced.
For Norb Vnek, a self-described whisky advocate, a love of the spirit was fostered in graduate school and through several trips to Scotland.