Archive: WhistlePig
Plus, WhistlePig PiggyBack 100 Proof bourbon, Dubliner Steelers Select, and a trio of whiskies from Filmland Spirits.
Check the value of your WhistlePig The Boss Hog releases against 2021 auction prices.
Plus, an Irish single malt from Waterford, bottled in bond rye from Redwood Empire, and more.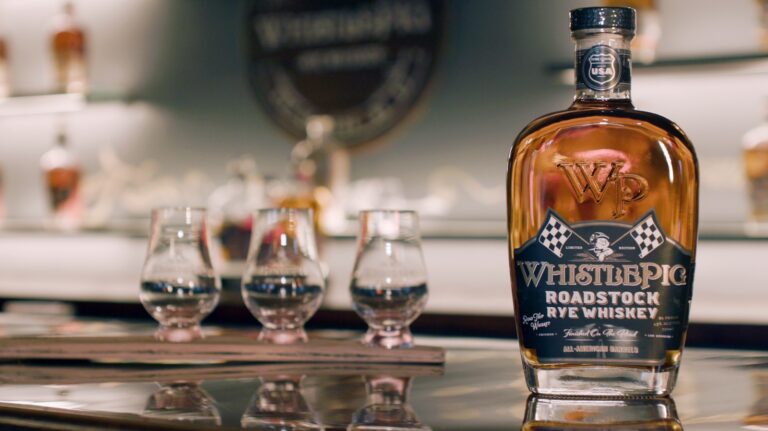 Plus, a new single grain scotch from Loch Lomond, a single malt from Torabhaig on the Isle of Skye, and more.
Moët Hennessy now owns part of the Vermont-based distillery.
WhistlePig's master blender joined #TasteWithSpace on Oct. 23 to delve into unique barrel finishes used in the latest Boss Hog release.
The Vermont-based producer is playing with unusual cask types and creating one-of-a-kind whiskeys.
The man behind WhistlePig, Metallica's Blackened, and dozens of other whiskeys left an indelible mark on America's distilling community.
Learn how the three different component ryes—from Indiana, Canada, and Vermont—combine to make one final whiskey.