Archive: My Whisky Obsession
Kelley explores his family roots and the turbulent history of Irish whiskey through his ever-growing collection.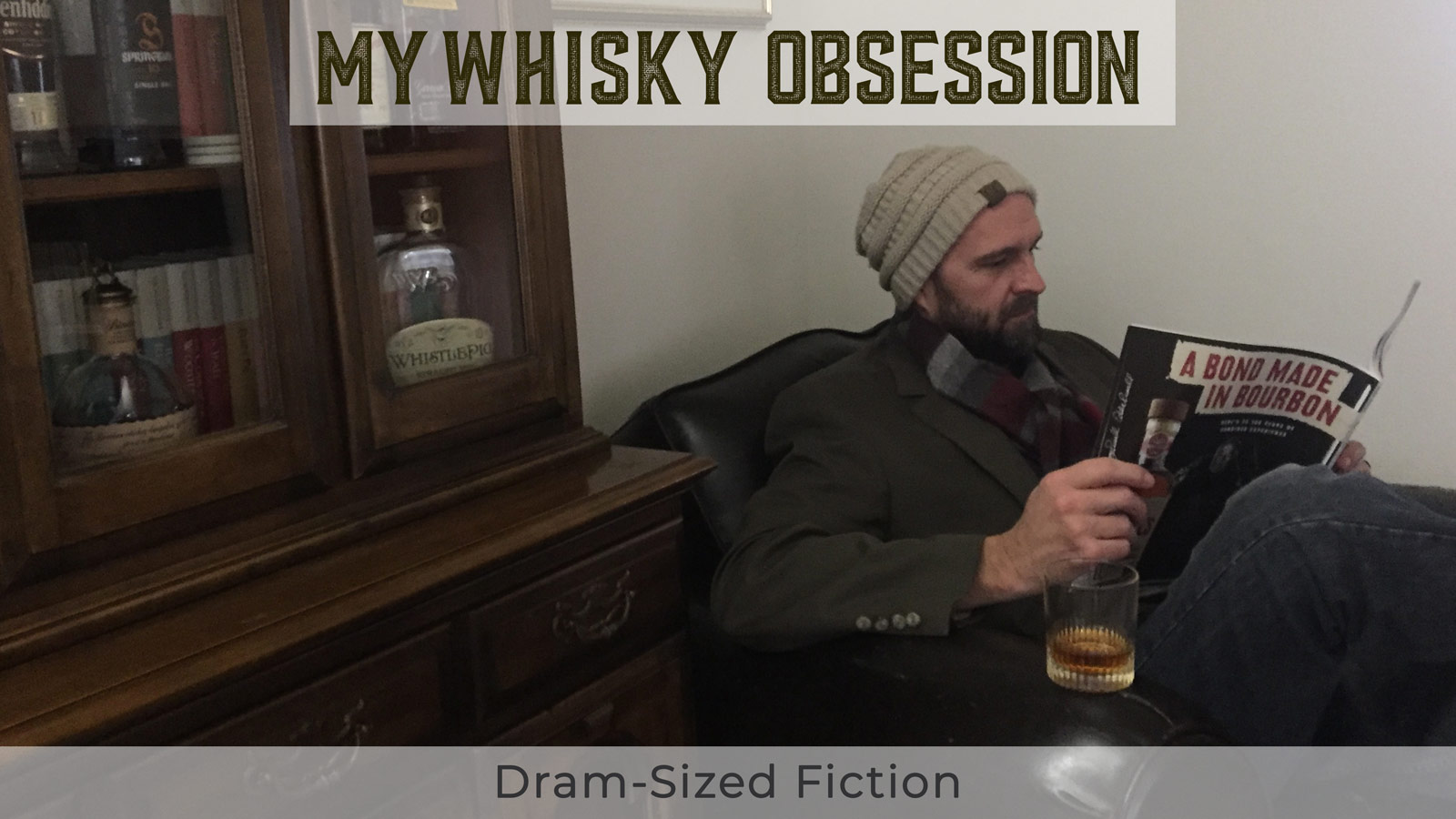 Troy Gregory crafts short stories infused with whisky culture.
Sara Robinson finds poetic inspiration in scotch, bourbon, and other whiskies.
Ernie Button captures a different side of whisky through otherworldly photographs.
Inspired by distilleries and whisky makers, Linh Do creates bespoke dresses and artwork.
Brett Ferencz combines his love for Star Wars and whisky through artfully staged photographs.