Archive: Kentucky Derby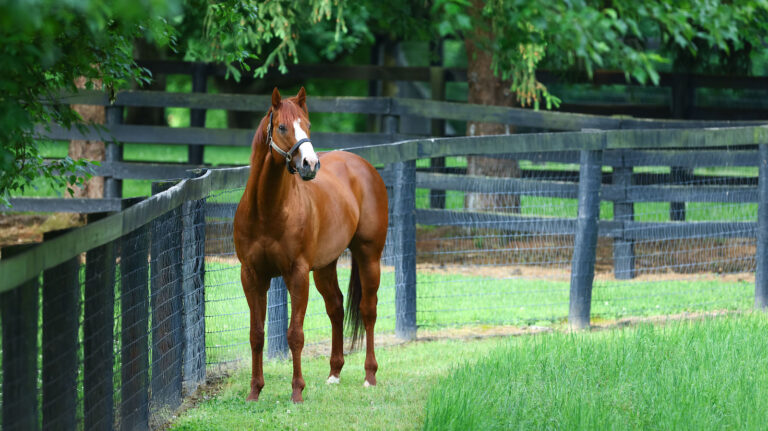 Just down the road from bourbon's best-known distilleries lies Bluegrass Country, thoroughbred capital of the world.
Normally available only for pickup at the Kentucky Derby, the celebratory cocktail cups are being mailed out due to the pandemic.
Though the 2020 race was rescheduled for September 5, online events will let fans celebrate at home.
These tips and tricks will help you make the most out of your day at Churchill Downs.
Old Forester Bourbon: Coming to a Theater Near You
The Kentucky Derby was practically made for whiskey lovers. Here's how to celebrate with Mint Juleps, silly hats, and more.
Try an English twist on the classic Mint Julep by adding Pimm's and Earl Grey bitters.