Archive: Jura
He's done just about every job at Jura Distillery for the past 39 years.
Get the details on the different tour options at Laphroaig, Lagavulin, Caol Ila, and more.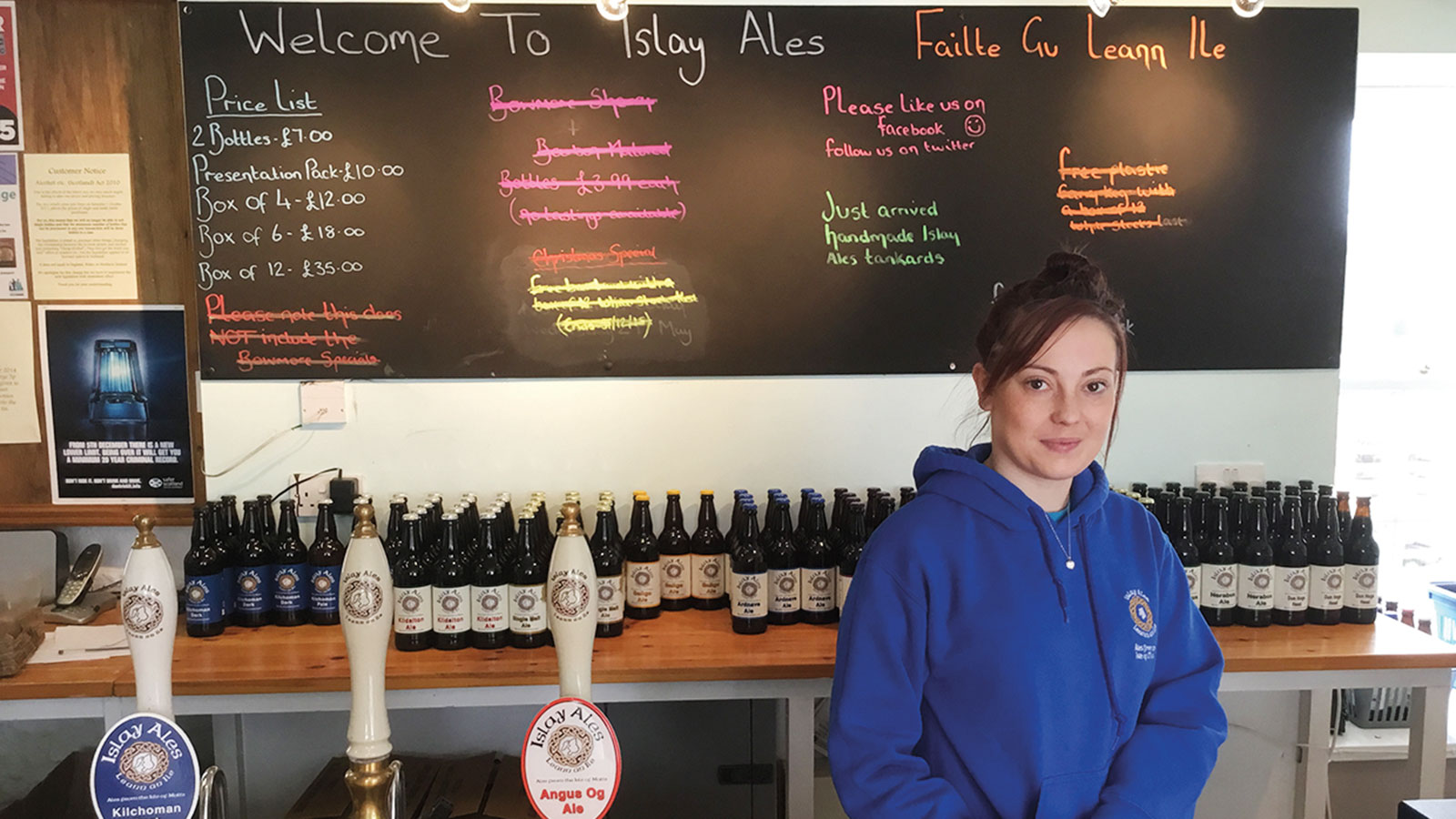 Seek out whisky experiences beyond the distilleries.
Get around Scotland's top whisky island by boat, plane, automobile, and bike.
Get a full rundown of restaurants, bars, hotels, and B&Bs on Islay and Jura.
If you're planning a whisky trip to Scotland, Islay likely ranks near the top of your list. We've rounded up the best attractions, lodging, dining, and—of course—drinking options on Islay, as well as neighboring island Jura.