Archive: Japan
A resurgence of craft distilling is bringing new names and flavors to Japanese whiskey.
Discover the best bars and retail shops in Japan's whisky metropolis.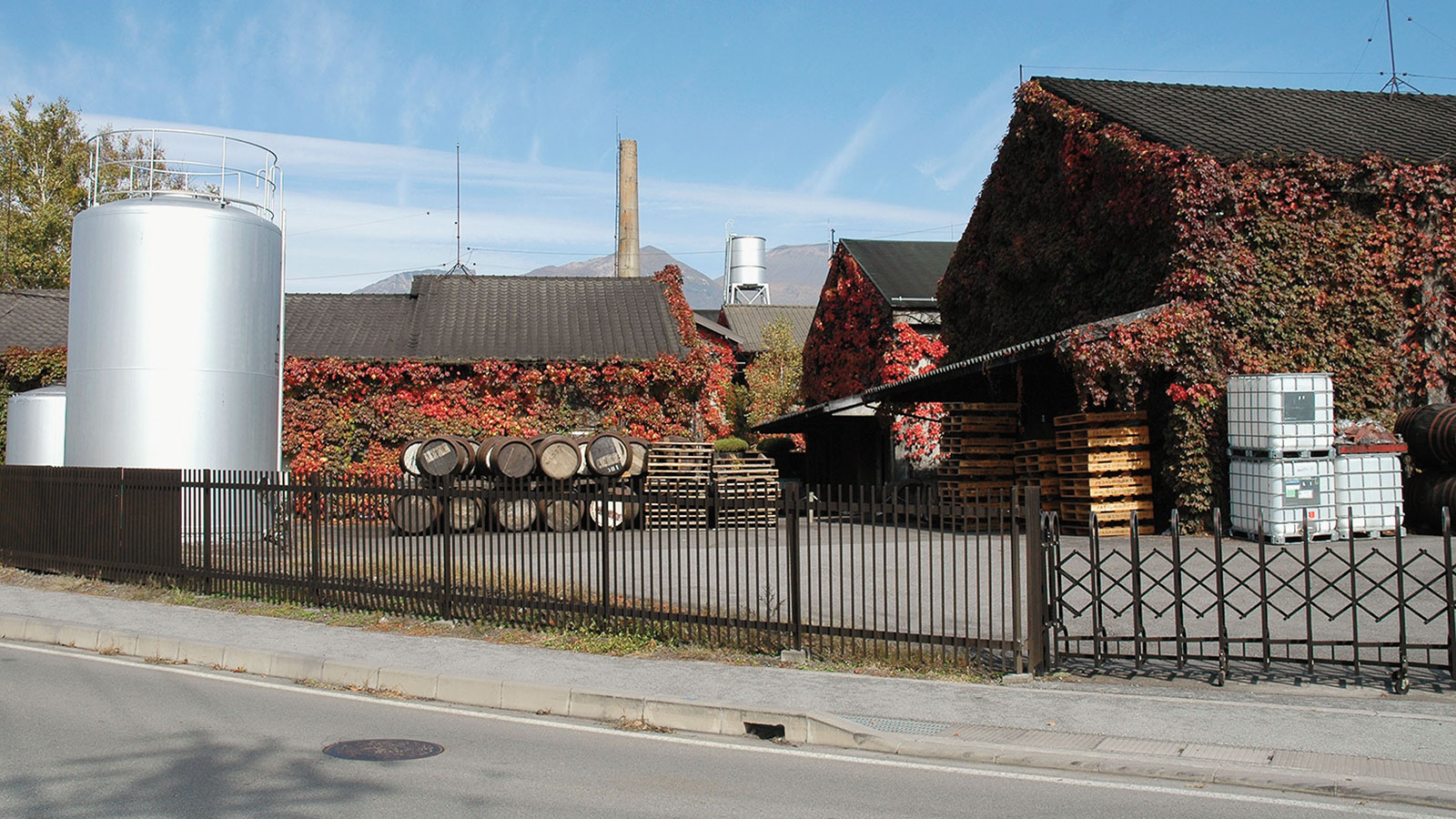 How some of Japan's greatest distilleries fell silent
Japanese whisky is caught between soaring demand and pinched supply. How Japanese distillers are responding to the challenge (and what you'll see on the shelves).