Archive: Instant Expert
Scotch sets the standard for many whisky drinkers. Learn all about it here.
Brush up on bourbon, rye, Tennessee whiskey, and other styles with this guide to the fundamentals.
What makes whiskey from the Emerald Isle unique? We'll tell you.
Find out why Japanese whisky is so prized, and which brands you should try.
Canadian whisky is often misunderstood—this should clear it up.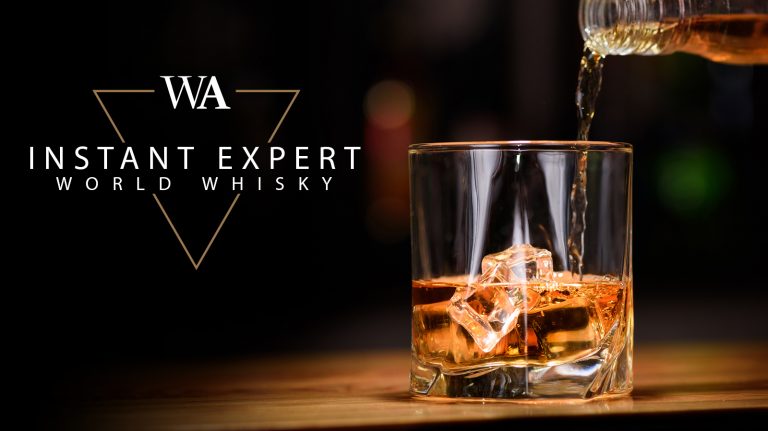 With whisky being made across the globe, there's a lot to learn. Start here.