Archive: Indian Whisky
A passion for Indian single malt maker Amrut has driven this super fan to new heights of dedication and appreciation.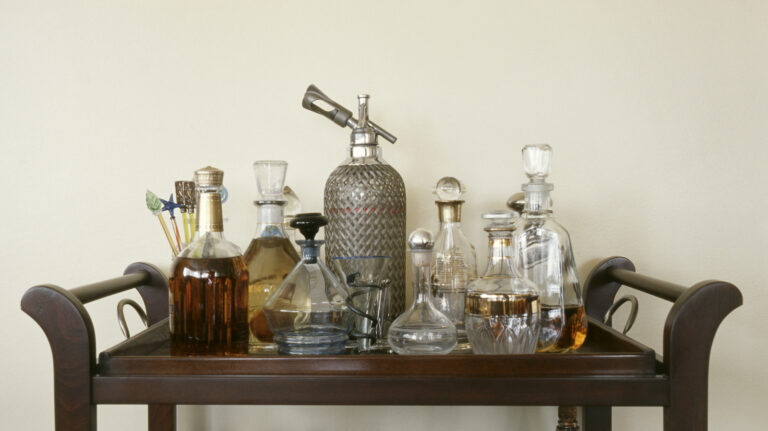 Every bar needs a good mix of accessories and complementary pieces, and these gadgets and bottles will add the edge you're looking for.
Japanese whisky faces serious competition from its neighbors.
Appreciated by those in the know, these bottles from the U.S., Scotland, Japan, and beyond are well worth seeking out.
Amrut, Paul John, and Rampur each offer rich, exciting expressions of India's whisky heritage.
The subcontinent has a powerful thirst for whisky, especially as the drinking culture broadens.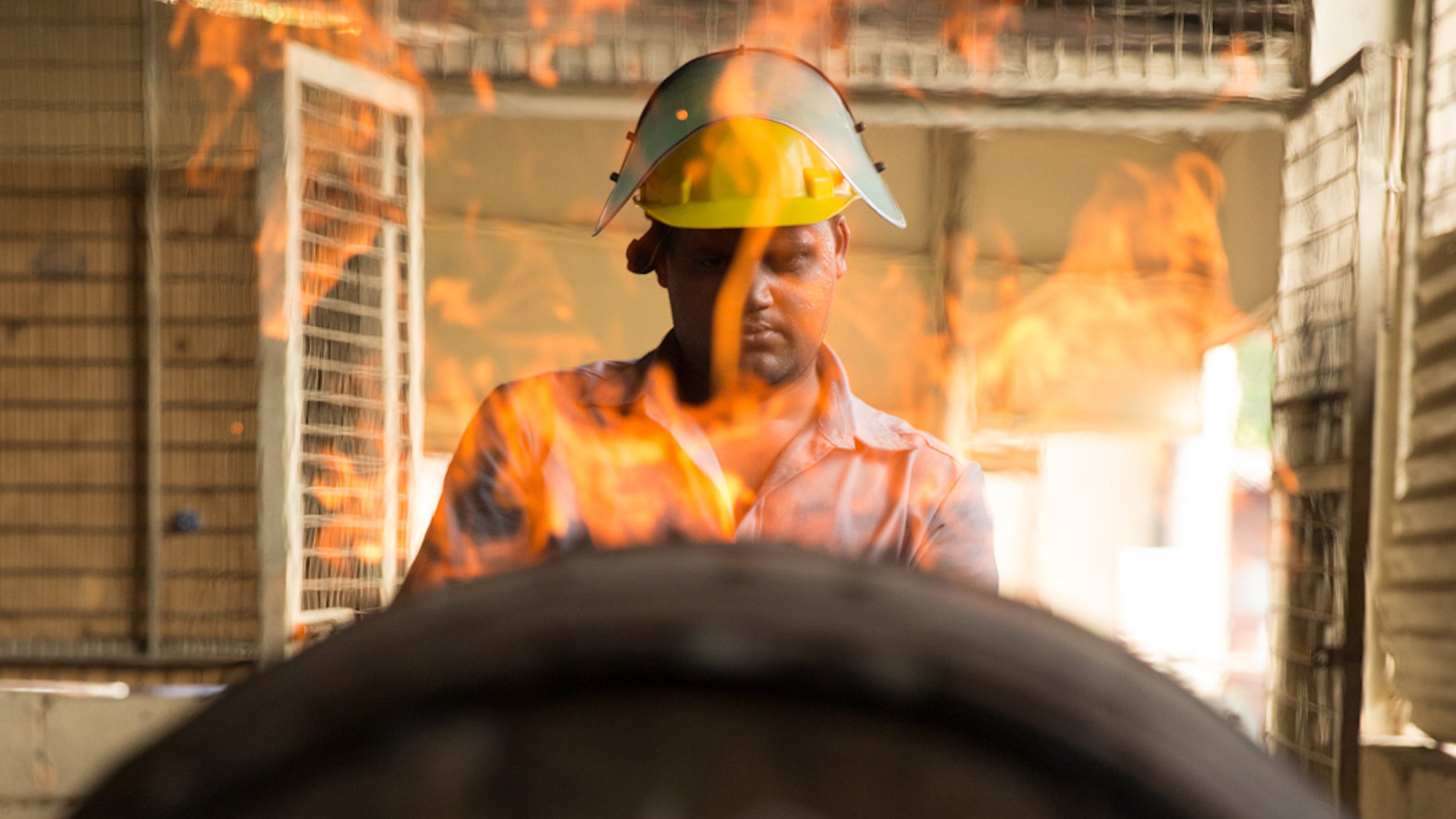 The country's climate—and world-class distilleries—yield a colorful array of superb whiskies.
You'll have to empty your savings account if you want the final edition of Black Bowmore—but there are more affordable whiskies to try too.
The Indian single malt distillery is venturing into uncharted territory with its innovative coopering.