Archive: George Dickel
The 15 year old barrel proof spirit falls just short of the minimum proof requirement.
Plus, Scottie Pippen teams up with Dave Phinney for a new bourbon, Ole Smoky releases a straight bourbon and more new whiskeys this week.
Plus, aged rye from Templeton, limited edition bourbons from Weller, and a blend from Wonderland.
Master distiller Nicole Austin's latest batch follows up on two outstanding releases
Nicole Austin shares details on George Dickel 11 year old Bottled in Bond, the follow-up to our 2019 Whisky of the Year.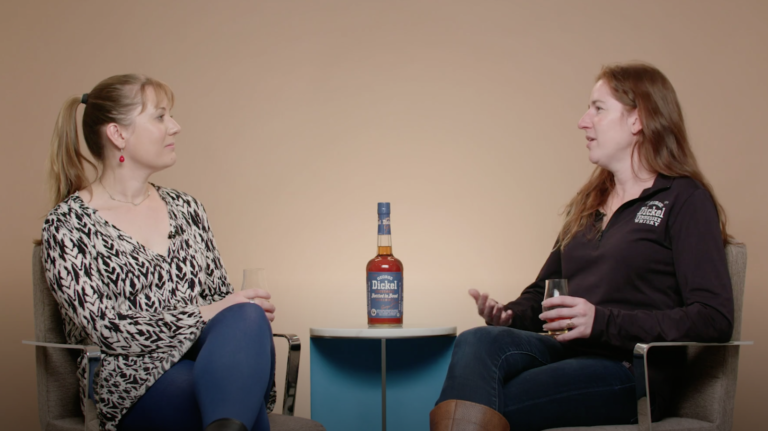 The woman behind the whiskey explains how she created it—and why it's so well-priced.
The $36 Tennessee whiskey offers unparalleled value—not to mention incredible poise, power, and delicious flavor.