Archive: Flavored Whisky
Infused with real fruit and avoiding sugary additives, cherry-flavored whiskeys put summer flavor in your glass.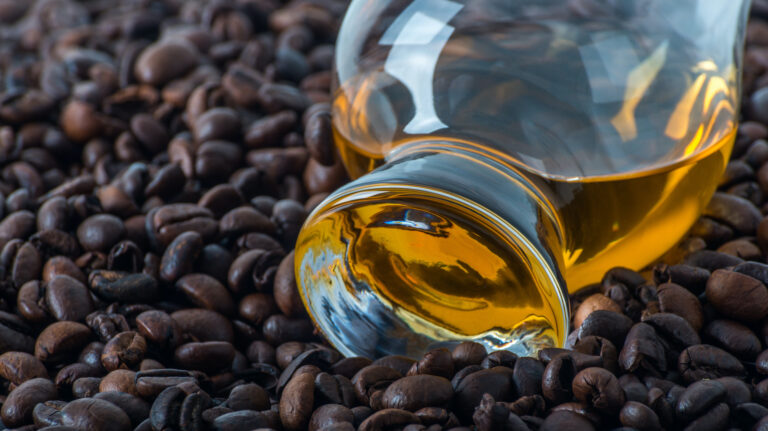 Though they might not replace the usual cup of joe, coffee-flavored whiskeys can still perk up your glass.
Bourbon and maple-flavored whisky combine in this sweet potato pie-inspired cocktail.
Real ingredients are making flavored whisky worthy of consideration. Here are six solid options.