Archive: Cask Strength
Ranging in style and age, these high proof whiskies scored favorably in the Summer 2022 Buying Guide.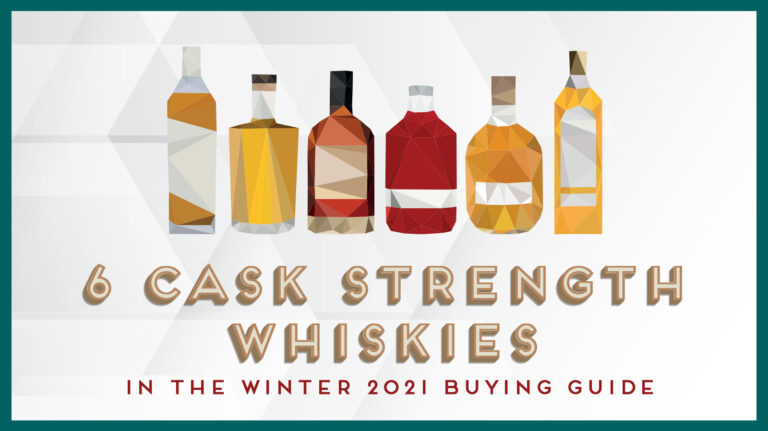 These cask strength whiskies from the Winter 2021 Buying Guide have high proof and some seriously forceful flavor.
These barrel proof bourbons and Canadian rye whiskies will stand up to any amount of ice or water you throw at them.
You'll want to spend time with the No.-5 whisky of the 2019 Top 20, whose powerful flavors reward at every turn.
We calculated the cost per ounce of five standard single malts and their cask-strength counterparts, determining which bottles represent the best value.
More alcohol delivers more flavor, and these bottles show off the full range of rich goodness found in scotch whisky.
Scotch at full proof delivers bigger flavor and a richer tasting experience.
These bottles of bourbon, scotch, Canadian, and Irish whiskey scored well above 90 points—and cost $80 or less.