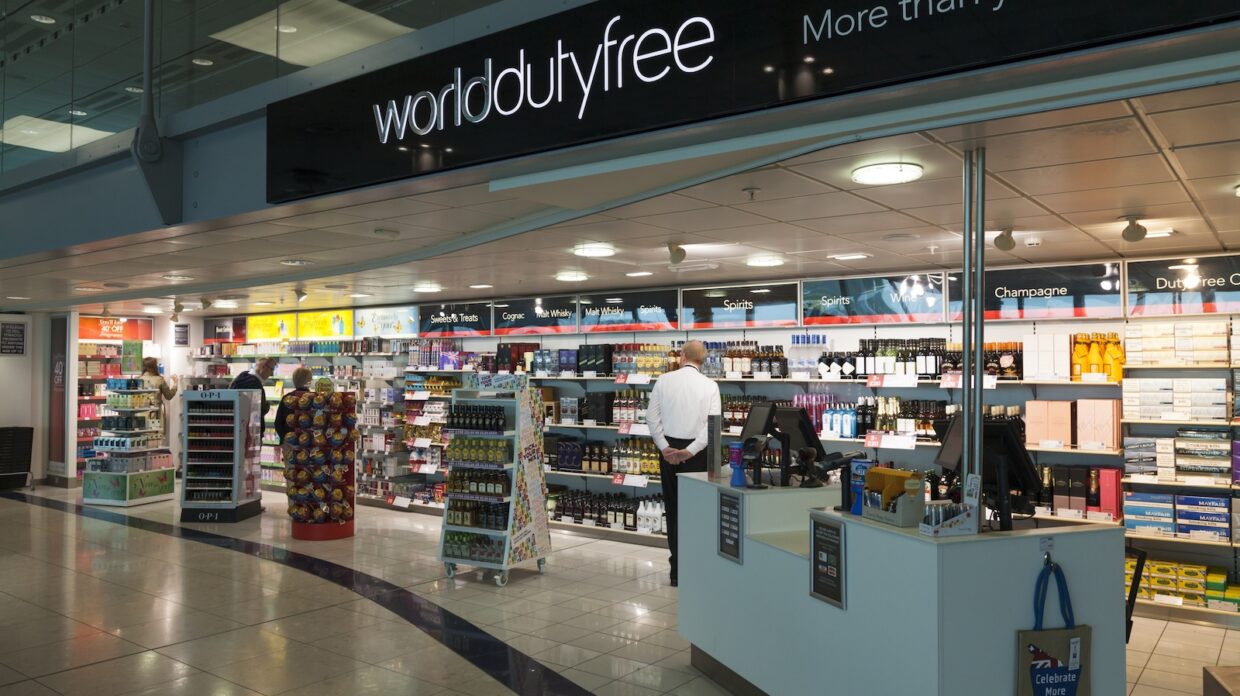 Scotch whisky lovers in the U.S. stand to save thousands of dollars by exploiting the current weakness of the pound against a strong dollar. Sterling slumped to its lowest position against the dollar in 37 years on September 16th, drifting below $1.14 at times. As the UK economy heads for recession, a climate of high inflation has led to a slump in retail sales, driven by the soaring cost of energy across Europe. The dollar's rally and the erosion in the pound's value could lead to the currencies moving even closer to parity in 2023.
Whisky enthusiasts can benefit from this at retail, in duty-free, and in the auction market (see tables below). Whisky Advocate found substantial savings of 15%–47% in a survey of retail prices of whiskies between stores in New York and London. For online customers, major UK wine and spirit retailers offer shipping to U.S. states where legal. If you're visiting the UK and buying at retail, make sure to factor in the additional duty payable at your port of entry, once you've exceeded your duty-free allowance. Retailers serving international customers usually display the customs duty and shipping charges during checkout, helping you determine the size of your potential savings. Flying home, savings of 12%–59% can be found if you're buying duty-free spirits in travel retail stores at London Heathrow airport, compared to buying the same goods at duty-free prices in John F. Kennedy International airport.
Finally, the UK economic position is adversely affecting household spending and the viability of small businesses, dubbed the UK's cost of living crisis. This may create opportunities for U.S buyers in the whisky secondary market with so many leading online whisky auction houses based in the UK sourcing bottles from UK collectors. Unusually, the market may favor buyers, with some collectors opting to sell their whiskies to raise extra cash, while others may cap their bids or stop bidding altogether, leading to a softening of hammer prices. The impact is far from universal, however, as secondary market forces involve a complicated nexus of international factors. Many prices have continued to climb, but with the crumbling pound, we still found a select number of whiskies at one auction house where hammer prices have weakened by 12%–60% between May and September 2022. If you've got dollars in your pocket, finding the whisky of your dreams in the UK could now cost you a lot less than you would pay at home.
All prices were calculated on September 17, 2022 from retailers in each city and are subject to change.
SAVE IN RETAIL:
Buying these 10 bottles in London could save you nearly $1,500
SAVE IN DUTY FREE
Buying these 10 bottles in Heathrow could save you nearly $450
SAVE AT AUCTION:
Buying these 5 bottles at auction could save you over $3,000